Climate Assembly UK's report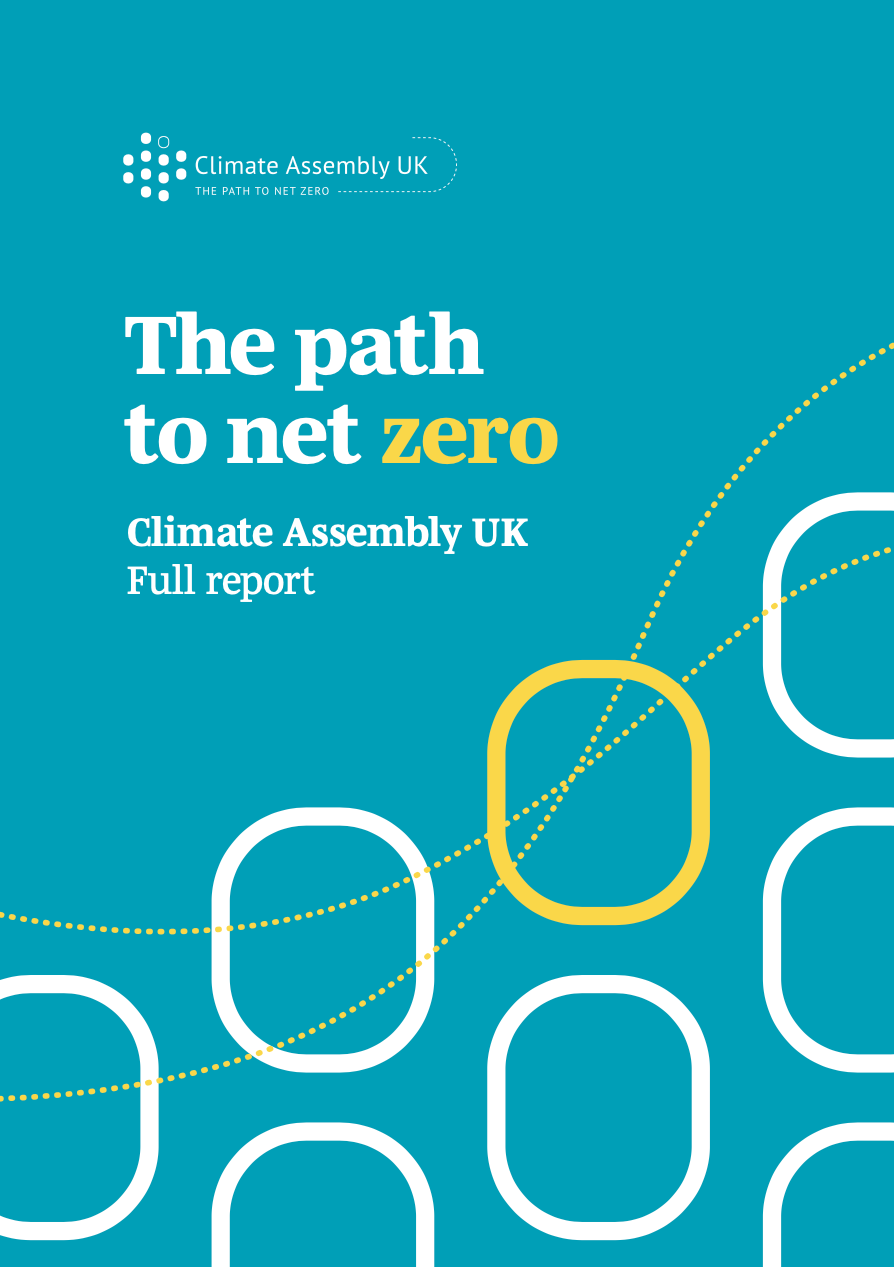 On the 10th of September 2020 the first UK-wide citizens' assembly on climate change published its final report , setting out a clear, internally consistent and timely path for how the UK can reach its legally binding target of net zero emissions by 2050.
This report did not get the publicity it deserves.
The report is available here. This well worth a read.
The citizens' assembly was set up by six Select Committees of the House of Commons.